Warmly congratulation! The new generation of fiber laser cutting machine is developed and will be put on the marketing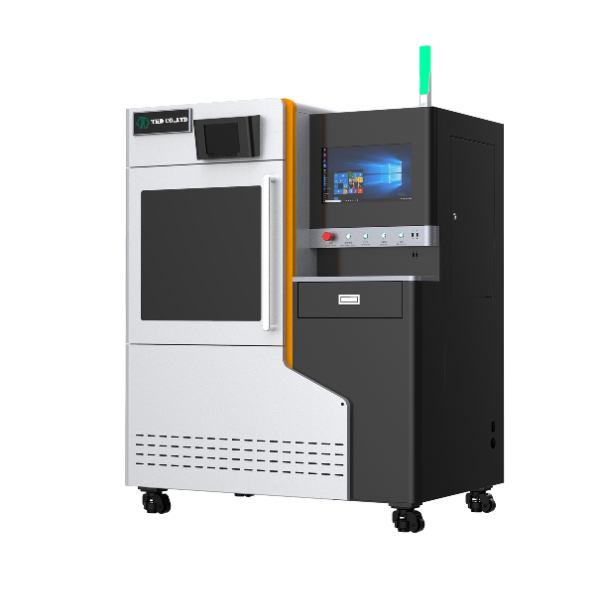 With the continuous expansion of PCD, PDC and other diamond superhard materials in the application field, there is a higher demand for the processing methods and requirements of PCD and PDC in the market. After the research and summary of demand by the company's market development department, the research and development engineers, through continuous efforts, have finally developed a new generation of optical fiber laser cutting machine to meet the higher requirements of customers.
Please contact us for specific product details.
TKD CO., LTD is a high-tech enterprise specialized in providing laser application solutions for superhard materials and their derivatives. It is a modern laser equipment enterprise integrating R&D, production, sales and service. TKD CO.,LTD provides a whole set of laser processing solutions and related supporting equipment for customers .
The main products include: precision fiber laser cutting machine series, laser drilling machine series, laser surface treatment machine series, laser marking machine series, etc. Its technical indicators are advanced, performance is stable, and has high practical value. The products are widely used in cutting, punching, chamfering and surface treatment of PCD drawing die, PCD composite, CVD diamond, CBN composite, ceramics, silicon chips and other materials;
TKD CO., LTD relies on the cooperation of Chinese Academy of Sciences, North China Institute of Optoelectronics, Shanghai Institute of Optics and Mechanics, the State Key Laboratory of Laser Technology, the National Engineering Research Center for Laser Processing and other scientific research institutes. The company has strong research and development strength. We warmly welcome the patronage and cooperation of friends at home and abroad. We will continue to work hard to innovate and provide better products and first-class services for the society.