The new generation of PKD PCD CBN Fiber Laser Cutting Machine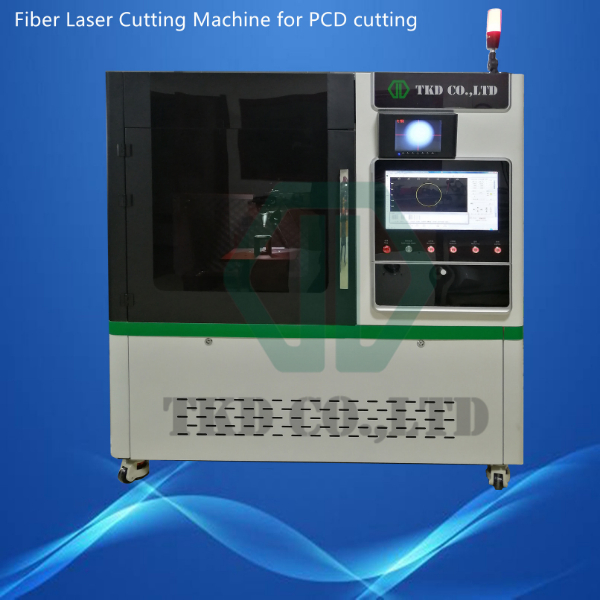 TKD CO. , LTD reported that the company's fiber laser cutting machine is used for the production of PCD PKD CVD CBN cutting tools, and it is widely used in Europe and Asia company.
The multi-axis fiber laser cutting machine from TKD CO. , LTD will be one of the necessary equipment for producing PCD and CBN superhard tools which used in metal processing, wood processing, plastic processing and other industries, which can greatly improve the factory's response speed to the market requirement.

Installed WinCNC operating software, the software has integrated wizard technology, which can perform fast cutting simulation, parameter changes and machine operation, and can quickly and easily program "what you see is what you get".

Equipped with a software-controlled oblique cutting control system, it can easily cut any material with an inclination angle less than 35° and improve cutting efficiency.

The four-axis fiber laser cutting machine represents TKD's extensive product range. This is a subdivided, economical and accurate superhard tool production machine for processing all commercially available diamond cutting materials, including PCD CBN, PKD and CVC-D. The machine can accommodate cutting materials with a diameter of up to 200mm, which fully meets the cutting needs of different scenarios.

The PKD fiber laser cutting machine uses modern short-pulse fiber laser technology in the wavelength range (1024nm) for efficient processing, replacing the generated flue gas and vaporized materials into the suction/filter system.