PCD/PCBN tools brazing machine Automatic vacuum oven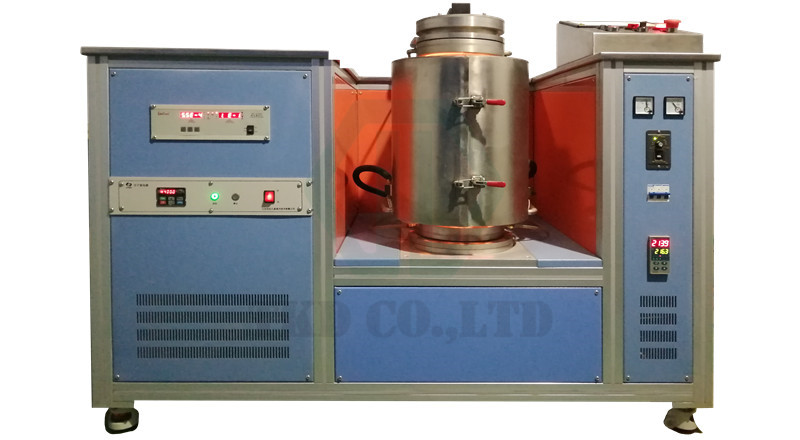 The Automatic vacuum oven suitable for brazing natural diamond tools, HSS tools, tungsten carbide milling cutters, monocrystal diamond tools, CVD diamond tools, PCD tools, PCBN tools, ceramic materials tools。
It adopts advanced heating methods to greatly improve the heating Efficiency。
The equipment is small, convenient, intuitive and easy to operate, especially suitable for the industry characteristics of super hard tools. Using a small vacuum sealing method for heating and cooling in a vacuum state, personnel without operating experience can easily perform welding operations, which greatly improves the welding quality, welding strength and stability.
Advantage:
1. High and stable brazing vacuum degree at 2E-3Pa.
2. Running time per cycle is around 70-90 mins for vertical type oven.
3. Running cost per cycle is below 5 Kw.h, saving much for labor cost.
4. Brazing kerf and strength are excellent, stability and consistency are very nice.
5. High brazing efficiency and high production volume (20-40 pcs of cutter /oven,100-200 pcs of PCD/PCBN insert /oven for vertical type)
The equipment details: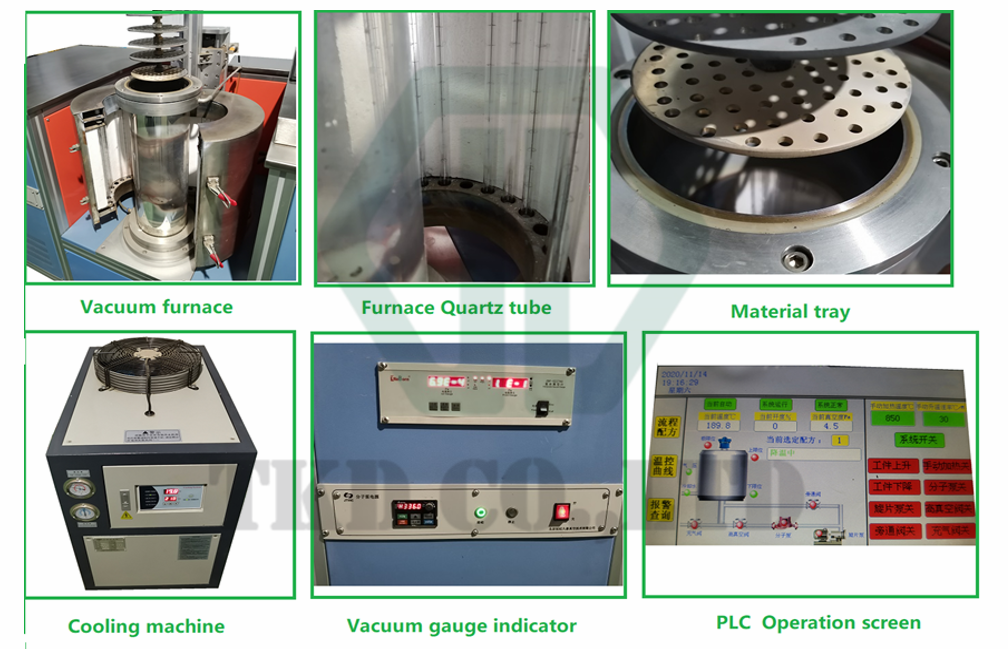 Brazing products samples: