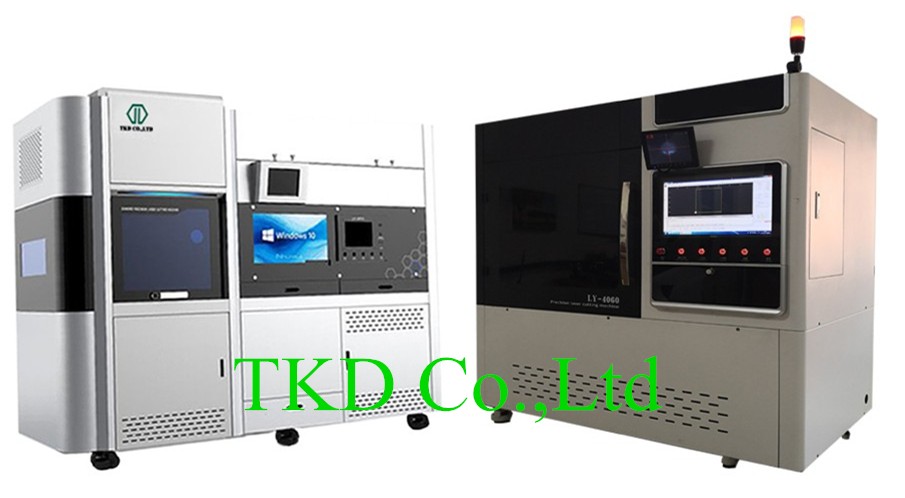 According to the special cutting requirements of ultra-hard materials, our company cooperates with relevant laser scientific research institutes and 2 of largest super hard materials factories to joint together and develop this laser cutting machine; after long-term production Tests and performance improvements, this laser machine performs the best cutting results when cutting various ultra-hard materials with different thickness, such as PCD/PCBN Blanks, PDC Cutters, CBN blanks, CVD Diamonds, ceramics and Alloy. The main performance of this laser cutting machine has reached the highest level of similar products in the world. It is the ideal equipment for cutting super hard materials. The details as follows:
Usage:
Mainly used for precision cutting ultra-hard materials (PCD, PCBN composite materials and PCD, PCBN polycrystalline materials, CVD single crystal and polycrystalline, and other ultra-hard materials, also ceramic and alloy etc) and other difficult-to-cut materials
See below are cutting elements: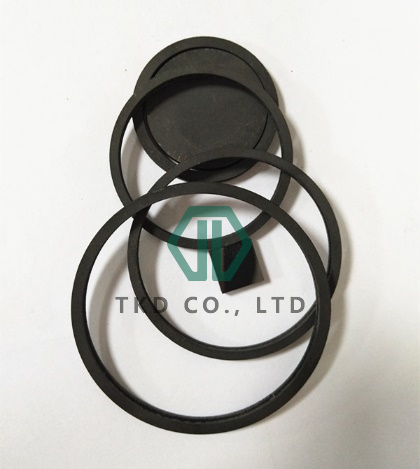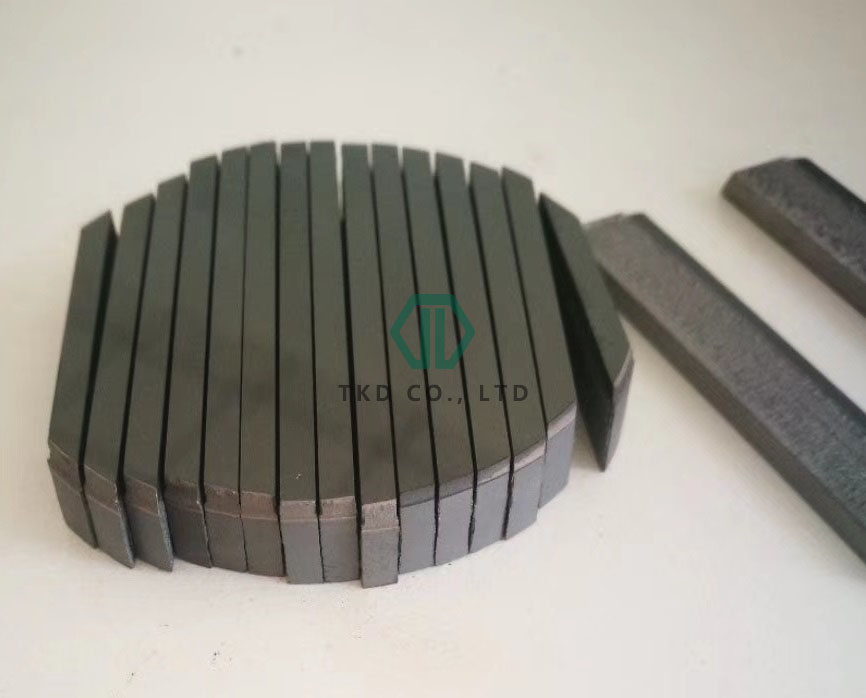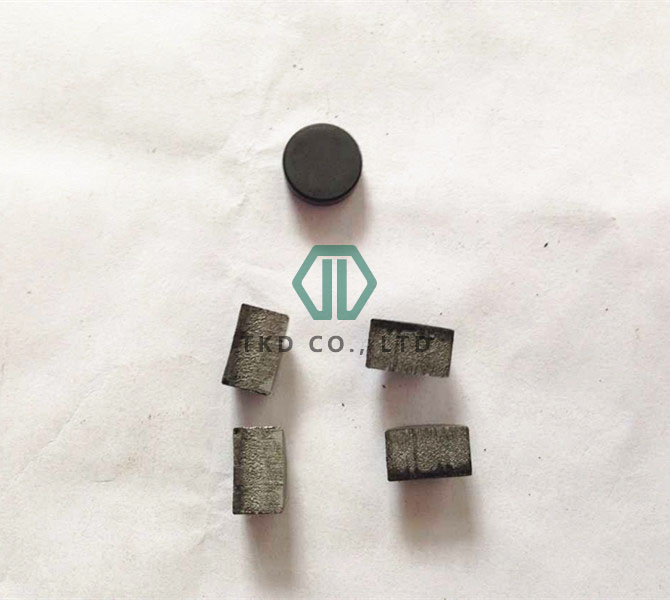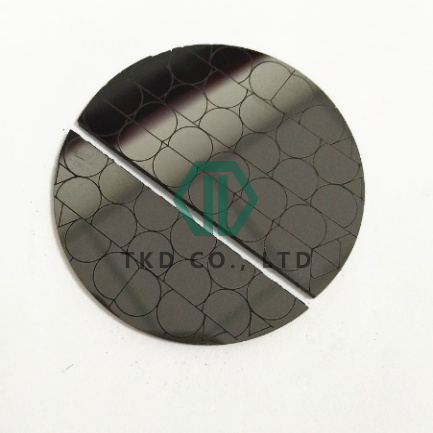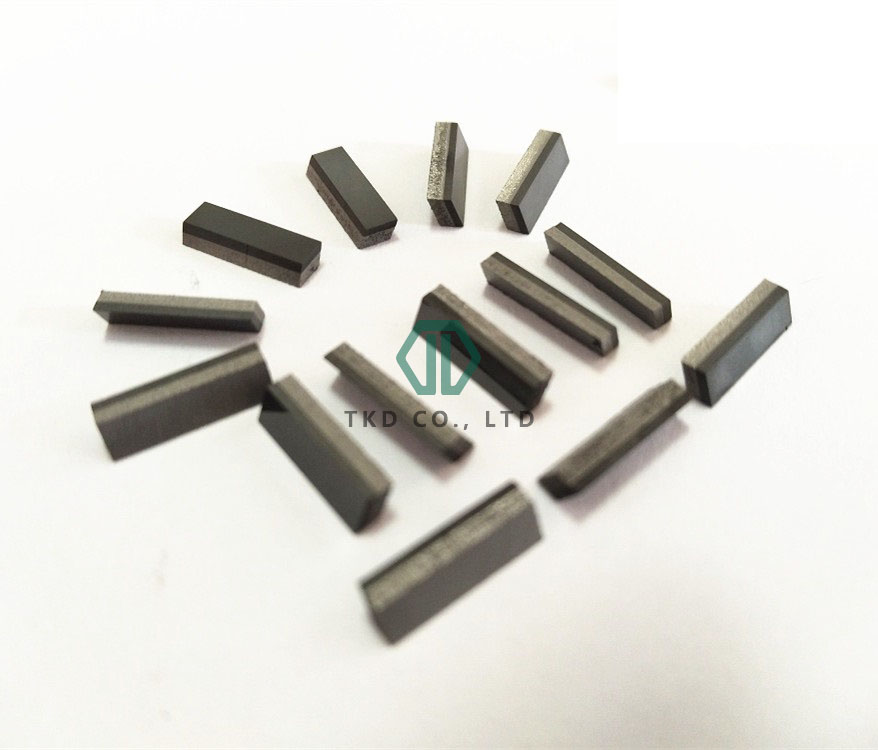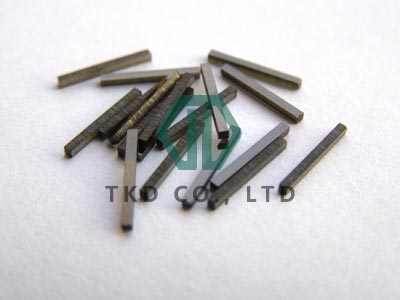 Advantage:
1,High laser technology: Good quality and small divergence Angle, fast cutting speed,
It can be available to cut thicker material with small heat affected zone to save material.
2. High stability of the equipment: the laser power of cutting machine is very stable, and it can work continuously for 24 hours.
No need to debug in daily work with high utilization rate of the equipment.
3. Tailored model of machine can be offered to maximize the potential applications of equipment with economic and practical requirement.
4. User-friendly operation system make the cutting work easy and efficient.
Components:
Laser system (one cavity with two Xeon lamp, two-cavity three-lamps), power system, Laser transmission and focusing system, Control system and worktable, Red laser indicating system and CCD monitoring system, chiller system
Ability to work
①Straight cut
②Chamfering (inclinable within 45 degrees)
③Drilling
④Marking (optional feature)
⑤can work 24 hours, cutting any shape of two-dimensional patterns
Parameter
Value
Max output power
≥120W
Laser Source
YAG
Laser generated wave
1064nm
Repeat frequency
1-300Hz
Pulse width
0.1-0.3ms (adjustable)
Repeat positioning accuracy
1um
Max speed
500mm/min
Working platform size
200mmx200mm;200mmx300mm;300mmx300 mm(choose)
Max cut thickness
≤8mm(single side),≤12mm(double side)
Max Load of Working Platform
15.0kg
Power supply
380V, 3phase-AC, 5wires, 50HZ,
Rated power
12KW
External dimension
1850mm L x 700mm(W) x 1580mm (H)
Machine Net Weight
600kg+/-20kg
Maintenance and after sales term
1-year maintenance of whole set of machine quality, free for change parts except wear parts during maintenance period.
Cutting performance
1.6mm Thick PCD
cutting speed: >120mm/min, Kerf Width: <0.10mm,Heat damage range: <0.05mm
2.0mm Thick PCD
cutting speed: >90mm/min,Kerf Width: <0.12mm,Heat damage range: <0.07mm
3.5mm Thick PCD
cutting speed: >30mm/min,Kerf Width: <0.14mm,Heat damage range: <0.09mm
Machine size: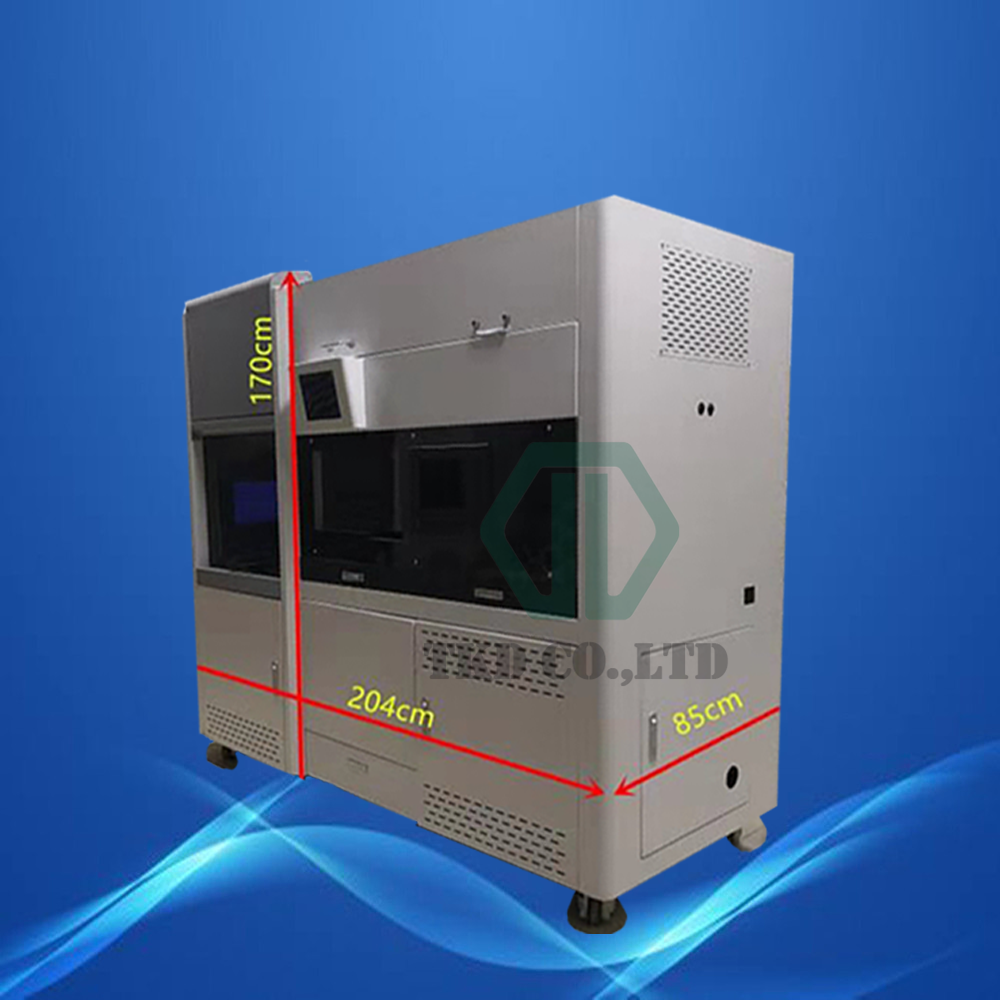 Machine details
| | | | |
| --- | --- | --- | --- |
| | | | |
| Blanks straight cutting fixture | Tips straight cutting fixture | Rod/Rotary cutting fixture | Power screen |
| | | | |
| Operation display | Laser Cavity | Work table | Xenon lamp &lens protector |
Welcome your inquiry and visit TKD laser cutting machine workshop for checking the machine and discussing for cooperation !