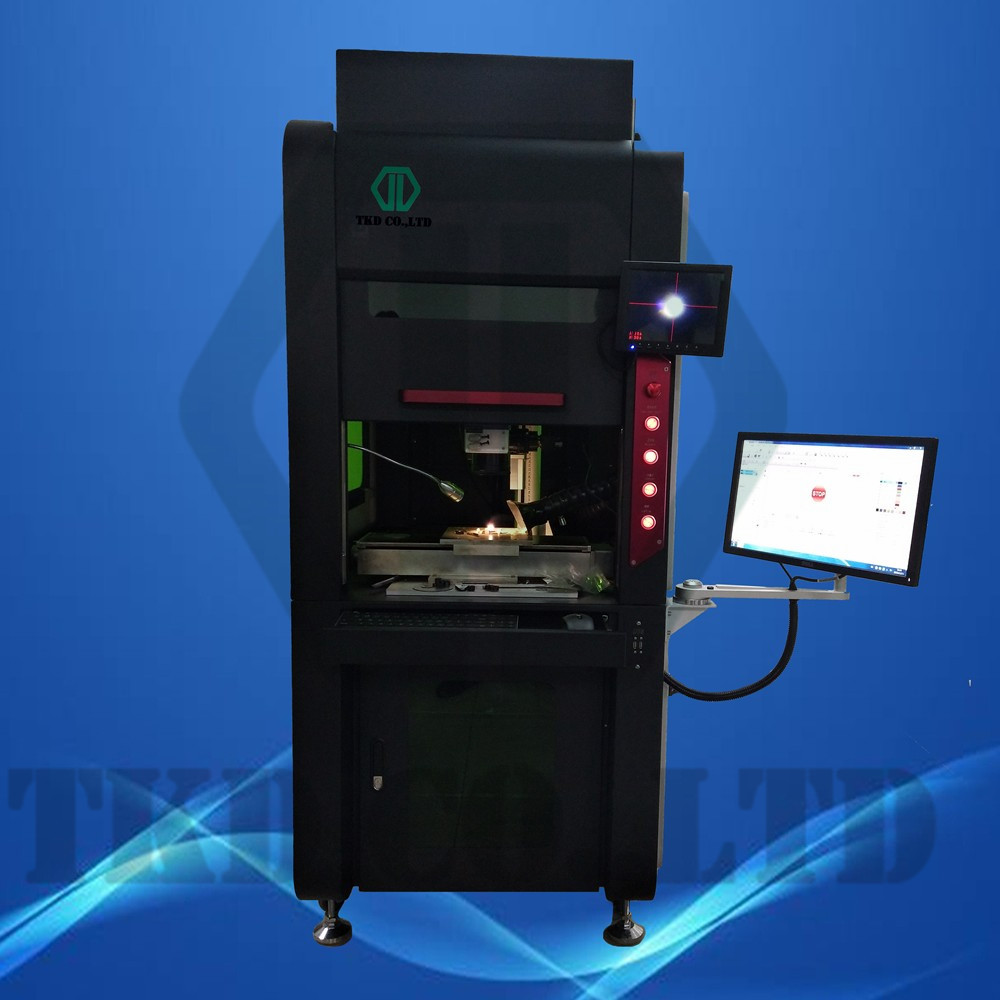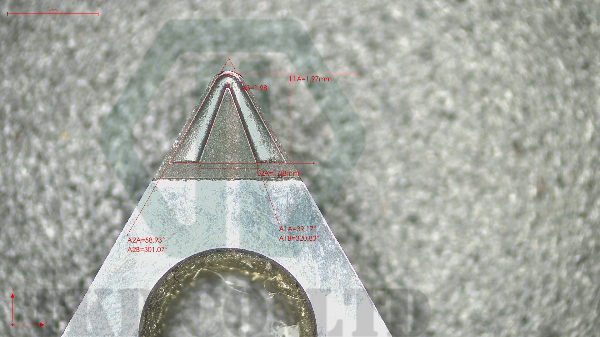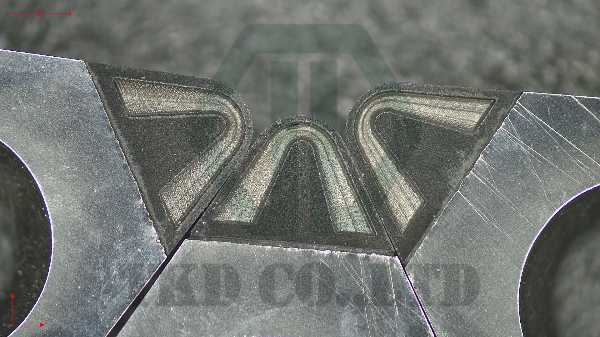 Item name:

Laser engraving machinery
Application:

Mainly for engraving 3D precision chip breaker and positioning hole's and other 3D shape-forming like counter sink hole etc machining for ultra-hard material (PCD, PCBN & Solid PCBN diamond)
Advantage:

CCD monitoring online system, accurate positioning; U.S. original laser source, more stable performance; one button operating interface, operation friendly.
Components:
Fiber laser; Coaxial monitoring system; Precision working table and CNC system.
Other:
24 hours of continuous work, no consumables, laser maintenance-free, very low running cost.

E-mail:sale@tkd-hn.com

Tel/whatsapp: +86-13073704020