Diamond Precision YAG Laser Cutting Machine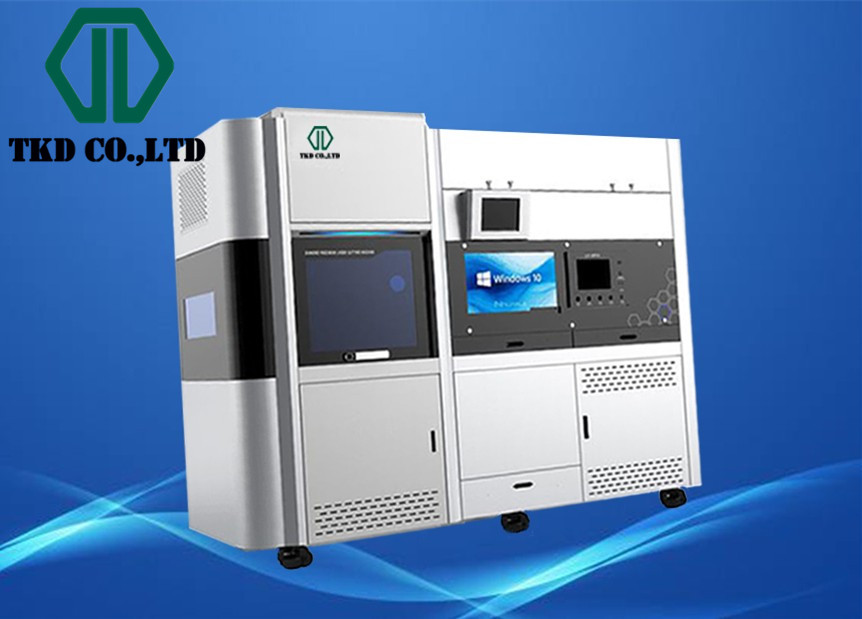 Model: TKD-120Y
Type: YAG laser cutting machine
Application: Cutting, drilling, chamfering, engraving.
Workpiece: PCD, PCBN, poly-CVD, CBN, alloy, ceramic materials etc.
Advantage: powerful for cutting thick PCD upto 8mm at overall thickness.

Functional feature:
double condenser cavity with three lamp(pulse xenon lamp)
three crystal rod, three pulse power supply controller, with premium configuration.
The laser oscillates in a resonant cavity and outputs 1064nm wavelength laser,
and after enlarging by the second cavity, the output beam becomes stable and powerful to cut materials.


For detailed configuration, maintenance service, customer reference, please contact us .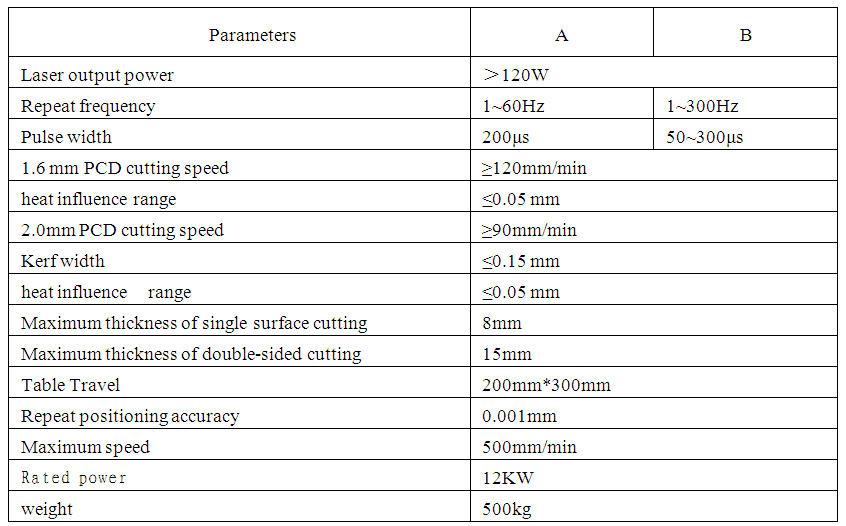 E-mail:sale@tkd-hn.com